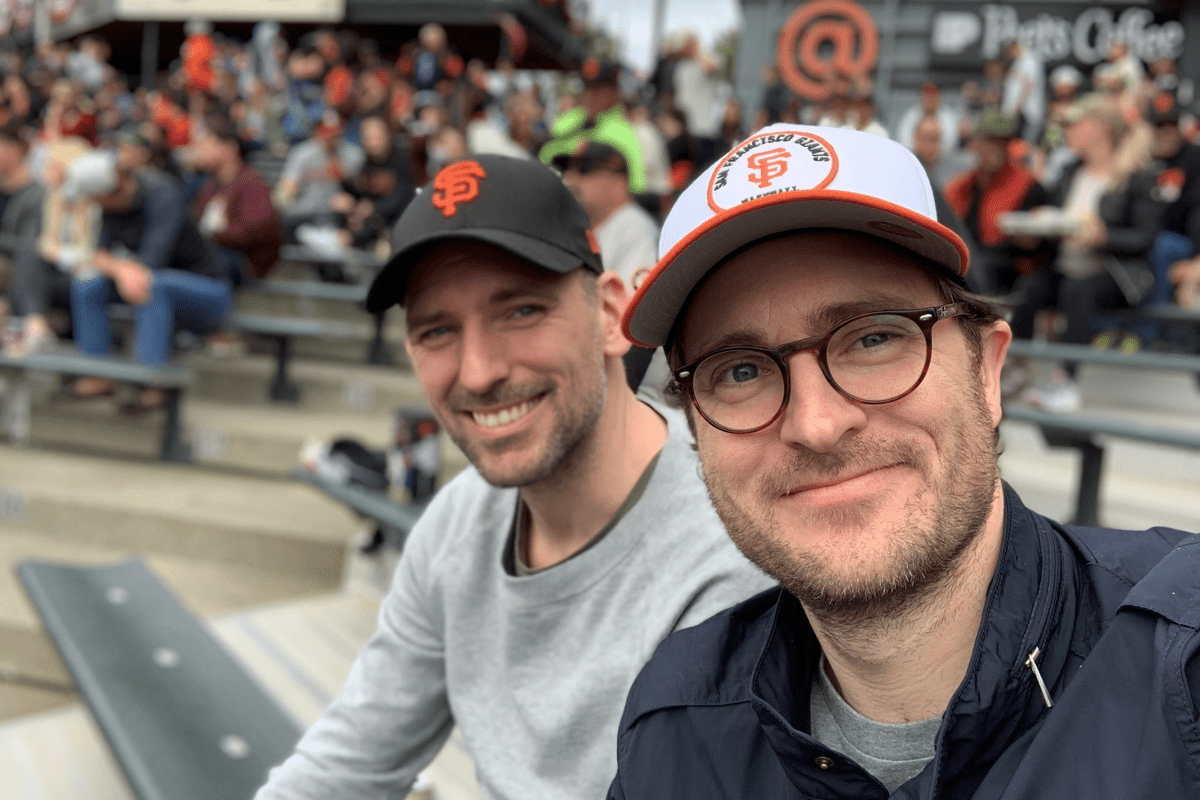 Mediatool is growing fast. Our Sales team works closely with leading global brands. We provide solutions.
Do you want to be our next Sales hero and be a part of one of the most exciting tech companies around? To scale with speed and focus, we need passionate people with a growth mindset.

We use industry-leading sales tools and best practice techniques to entice and onboard new users. Mediatool is built on customer relationships and beneficial sales deals. If that sounds like your kind of environment, apply to our sales dream team.